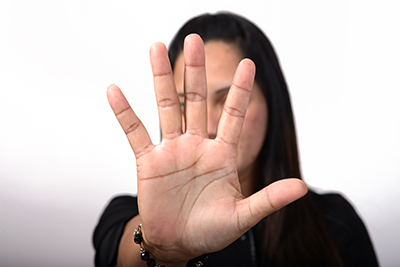 It seems everyone has a camera on their phone so you never know when you'll be shot! Have you ever wanted to put your hand in front of your face as if your friend was a Paparazzi? Have you ever thought that YOU were not photogenic? In a flash you are forever captured and posted somewhere, so how do you manage your 'public image'?
Try this:
First, try not to crank your neck, lean or otherwise distort your posture; relax your shoulders, pull in your abs and straighten your back. Next, be sure your chin is level and pulled slightly forward, never back into your neck, to avoid a double chin effect. Smile and open your mouth slightly to show teeth; Open your eyes to their natural fullness and look straight into the lens.
You can actually pool these postures in one sweeping motion just before someone frames you in their shot, you may need to practice a few times, but you may like what you see!
Do you have a "worst photo" story? We would love to hear it!